Fundamentals of Financial Accounting & Analysis (also known as "The Green Book") is appropriate for all audiences who wish to gain an understanding of basic theory, terminology, techniques, and interpretation of financial accounting.  The text has been used in undergraduate, MBA, and Exec MBA classes, as well as in training venues for new hires in financial services and for career switchers (including medical doctors, lawyers, engineers and other professionals).
Accompanying the text is:  Fundamentals of Financial Accounting & Analysis — The Companion Workbook (aka "The Blue Book"), which contains homework problems and their solutions, for each chapter in the text.
Purchase information (and PayPal) is at the bottom of this page, after the Preface and Table of Contents for the Green Book.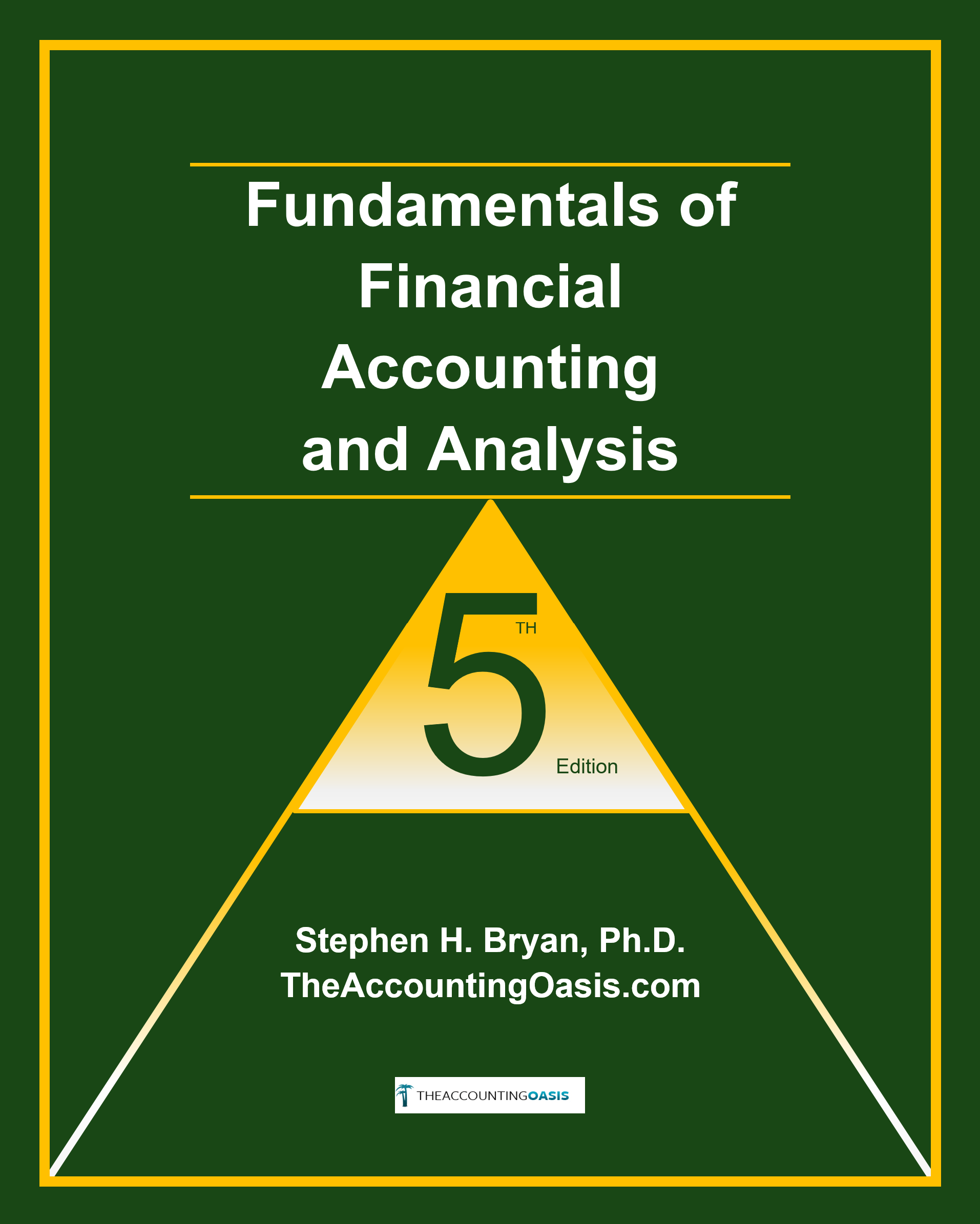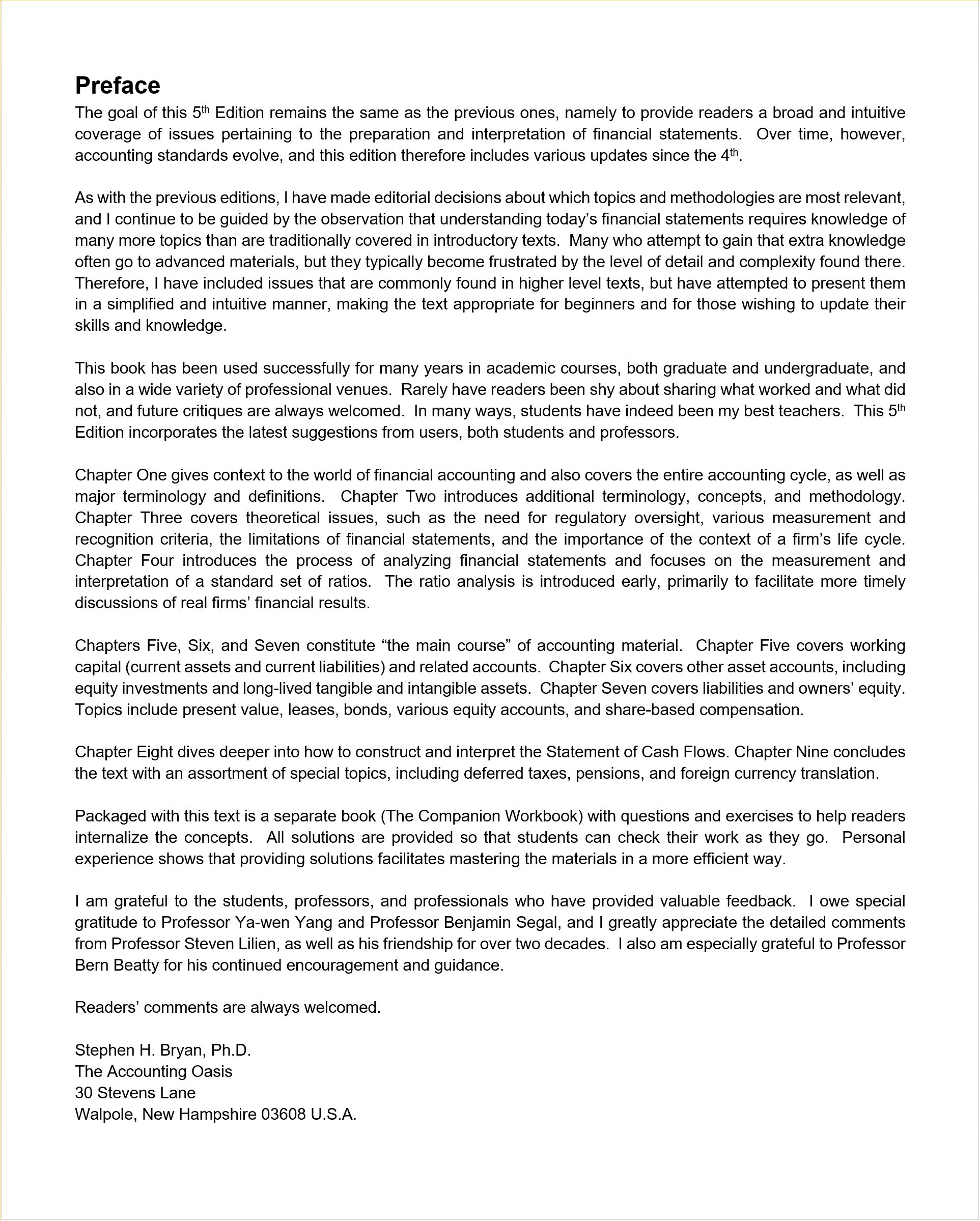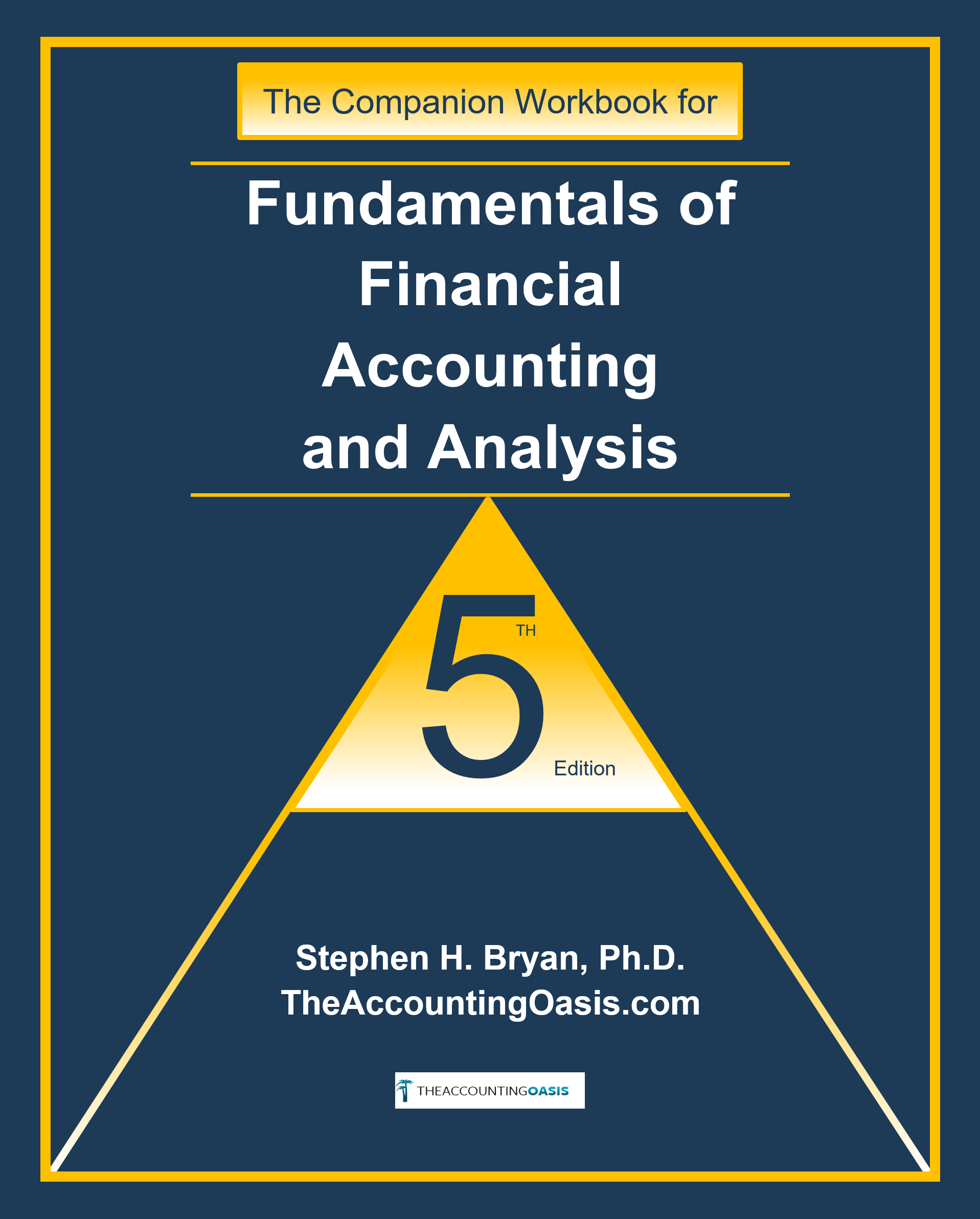 If you would like to purchase the texts, please click the below Buy Now icon.  Domestic shipping is free of charge.  There is a charge for international shipping, based on quantity.
Orders received before 3:00 p.m. EST, Monday through Friday, will ship the same day, except on holidays.  Orders received after 3:00 p.m. EST, or on holidays, or on weekends will ship the next business day.